Owners: LeRoy and Shirley Wetz

14164 Wetz Road
Vale, SD 57788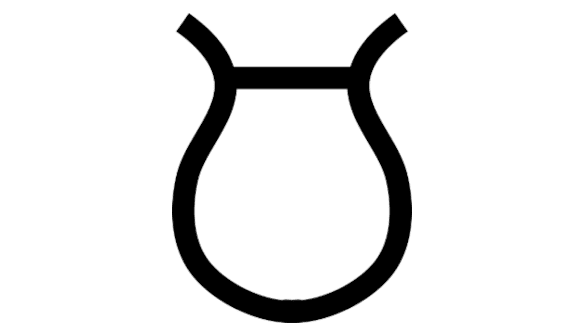 The Wetz family purchased the home ranch in 1907.  LeRoy and Shirley (Packer) own the Wetz Stirrup Ranch since 1997. It is located 16 miles east of Vale, South Dakota along the Belle Fourche River. They raise horses for the ranch and arena work over 40 years. They like to say they are one horse trailer horses with Good Bone, Brains, and disposition.
The Stirrup Ranch QH was awarded the 2015 South Dakota Producers of the Year.
Family is important, they have always tried to keep themselves, kids and grandkids mounted with confirmation, good feet, legs to do a full day's work. The grandkids are the 6th generation to live and work on the ranch.
Stirrup Ranch Quarter Horses currently stand three stallions, "Lonsum Leo King", 2002 Orange palomino with Joe Reed , Leo and Easter King on his papers. "Shiny Blue Boon DRR2" a 2013 blue roan, he is Shining Spark and Sugar Bars bred. "Wonder Redwood" a 2016 dun. "High percentage of Sugar Bars and Driftwood. "Big as I am" is the sire of Tuff Coopers rope horses Pearl & Topaz.
Please follow the Facebook page for current up-dates. All horses with the Stirrup brand are eligible for the AQHA Heritage Challenge.
Also selling private treaty, Sugar Bars Legacy Sale, and The Nile.
The Coffee pot is always on and visitors are always welcome!!
Wetz Stirrup Ranch Stallions
Lonsum Leo King
2002-2022 Palomino Stallion
Lonsum Leo King

2002-2022 Palomino Stallion

Press Reed
Whiskey Bert
Joe Reed II
Leo Lady Star
Jozie King 98
Easter King
Miss Joe Tom 98
Lonsum Boogie
Devil Cat Dancer
Lonsum Polecat
Devil Bar
Boogie Jackie
Lobo Blue
Boogie Shasta
Shiny Blue Boon DRR2
2016 Roan Stallion
Shiny Blue Boon DRR2

2016 Roan Stallion

Shiny Blue Boon Dr
Blue Spark Olena
Shining Spark
Smart Sugalena
Boon Quioxte
Boon Bar
Chicks Magic Quioxte
Frosty Blue Freckles
Freckle Charge
Colonel Freckles
Gee Sugar
Roan Sun Socks
PC Sun Socks
Roan Bar Priss 78
Wonder Redwood
2016 Dun Stallion
Wonder Redwood

2016 Dun Stallion

Flit Wonder
Big As I Am
Otoes Wonder
Pretty Pawnee Gal
Tis Miss Flit
Dr Nick Bar
Tis Miss Joak
JJH Redwood Anna
Sonny Pep San
Sonny Sugar
Anna San
Redwood Beth
Orphan Drift
Blue Star Rocket