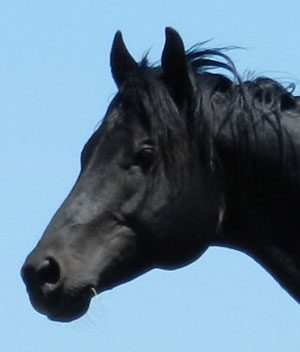 Owners: Gary & Deb Mailloux

13445 Rodeo Drive
Vale, SD 57788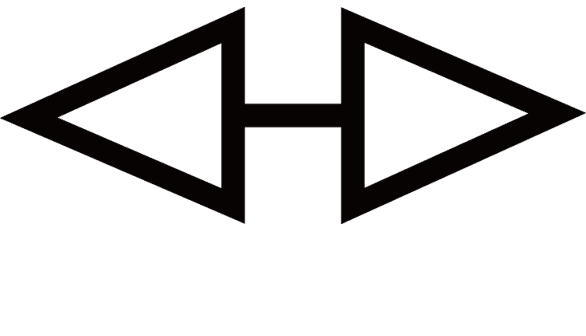 We have been raising Quarter Horses since 1972.
We are located northeast of Sturgis SD, living on the place that was homesteaded by Gary's grandfather.
During these 45 years of raising Quarter Horses we have continually worked on developing strong pedigrees that will make multi-talented horses for use in several competitive events.  Raised or purchased we look for horses with the qualities to fit a versatile performance profile.  Of course disposition, looks, bone and mind are of utmost importance.
We are members of the Ranchers Heritage Breeders Association, which makes any of our colts eligible to be paid up for Rancher Heritage competitions.
Our stallion battery consists of the following:  True Sparks A Flying,  Hickorys Cash Wheel,  Cowboys Shinin 811,  and Cowboys Boon A 411.
Our goal in breeding horses is to continue to raise the kind of appealing colts with strong pedigrees that will become intelligent, trainable, and versatile riders.
Congratulations to Mailloux Ranch on the great article about their program in the June 2019 issue of the Ranching Journal published by AQHA. Download the full article.
Mailloux Quarter Horses Stallions
Cowboys Boon A 411
2014 Buckskin Stallion
Cowboys Boon A 411

2014 Buckskin Stallion

Cowboys Boonlight
Boonlight Dancer
Peptoboonsmal
Little Dancer Lena
Prescriptions Mink
Docs Perscription
Smokin Mink
Cowboys Shining Jane
Seven S Toronado
Shining Spark
Seven S Zanetta
Cowboys Misty Ma
Holliday Rey
Ma Jane
True Sparks A Flying
2005 Black Stallion
True Sparks A Flying

2005 Black Stallion

Smoke N Sparks
Dash For Perks
Dash For Cash
Perks
Crazy Daisy
Shawne Bug
Savannah Lynn
Drifters Flying Mist
Bob Drifter Coulee
Dudes Leo Bert
Miss Heart Drifter
Moneys Skippy Bar
Flyin Money
Caraway Cap