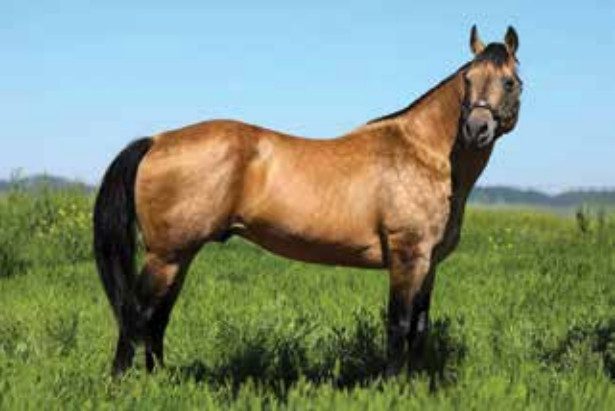 Owners: Josh and Lynn Nixon
2491 Alzada Ridge Rd
Alzada, MT 59311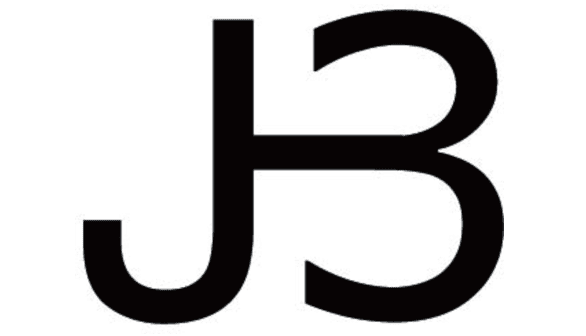 We are very proud and excited to join the RQHBA sale family. We ranch 26 miles south west of Alzada, MT were we raise black Angus cattle and quarter horses. We use our horses for all aspects of ranch work and strive to raise cowy, good minded, versatile horses that are easy to train and easy on the eyes.
Our stallion AJ Oak Rocker was raised by Allen and Jamie Hockenbary. After breeding to him for many years and having outstanding foals out of him We finally got the opportunity to buy him. He is a versatile horse with tons of cow, conformation and an outstanding disposition which he passes on to his foals. AJ Oak Rocker has earned an ROM in working cow horse, trail and reining and has points in halter and western pleasure. He's been used in heading, heeling, tie down calf roping, barrels and poles. He also is a money earner in NRCHA for Jr. working cowhorse and SDQHA for Jr. Reining and CON for Jr. reining and Jr. Trail, heading and heeling.
We have a variety of broodmare with bloodlines such as A Smooth Guy, Special Leader, Dash for Cash, Colonel Freckles, Peppy San Badger, Smart Little Lena, Smart Chic Olena, Peponita, and Doc Bar.
J Bar Three Quarter Horses Stallions
AJ Oak Rocker
2002 Buckskin
AJ Oak Rocker

2002 Buckskin

PC Ikewood Oaks
Docs Oaks Sugar
Doc's Oak
Miss Sugar Bingo 77
PC Cajun Lady
Sun Frost
Leta Drift
Codys Fair Lady
Otoes Cody
Otoe's Wonder
Miss Cody Lee
Straight as String 79
Barely C Bar
Corn Color 74