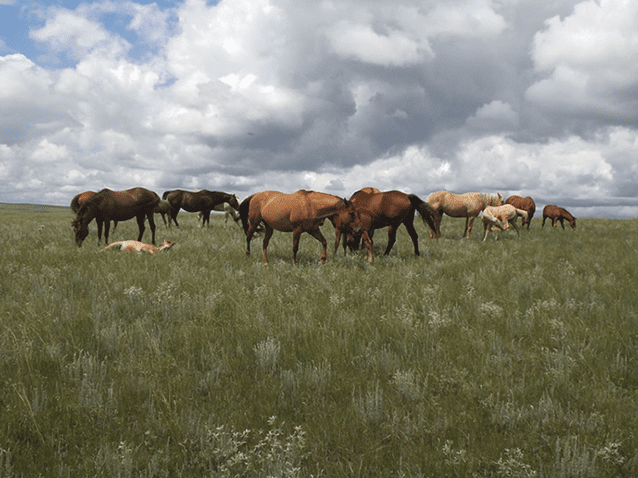 Owners: Howard and Bobbi Huxtable

18481 Grapevine Rd
Red Owl, SD 57787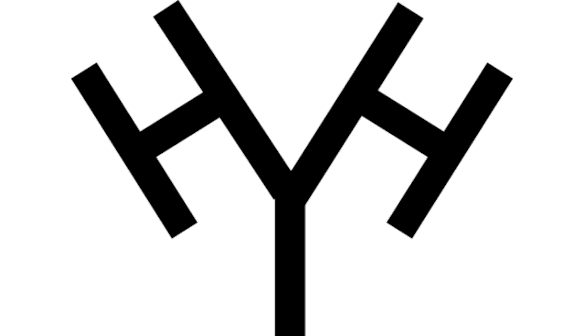 The Huxtable ranch is located northeast of Red Owl, SD which is 30 miles southwest of Faith and was homesteaded in 1910 by Bobbi's granddad, Charles, who moved to this area from Oklahoma. We raise a commercial herd of Limousine cross cattle.
We have been raising Quarter Horses since 2000. All of our colts are eligible to compete in the AQHA Ranching Heritage Challenge. Our goal is to produce ranch minded, kind, and athletic horses who have a strong cow sense but can go to the arena and perform as well.
Our stallion is MR BLACKBURN SALUTE, a grandson of SUGAR BARS and MR BLACKBURN 41. He is a well balanced grey stallion with a great disposition that you can walk up to in the pasture and catch, a trait that he has been passing on to his colts.
The Huxtable Ranch colts will be for sale at RQHBA sale and Sugar Bars Legacy Sale in Sheridan WY and are open to private treaty sales at the ranch.
Mr Blackburn Salute
1997 Grey Stallion
Mr Blackburn Salute

1997 Grey Stallion

Sonny Sugar
Sugar Bars
Three Bars
Frontera Sugar
Glitter Mount
Music Mount
Fly Kimble
Sweet Briar Dolly
Mr Blackburn 41
Pretty Buck
Lady Cowan 6
Sweet Briar Roan
Johnny Salute
Gabby Jo