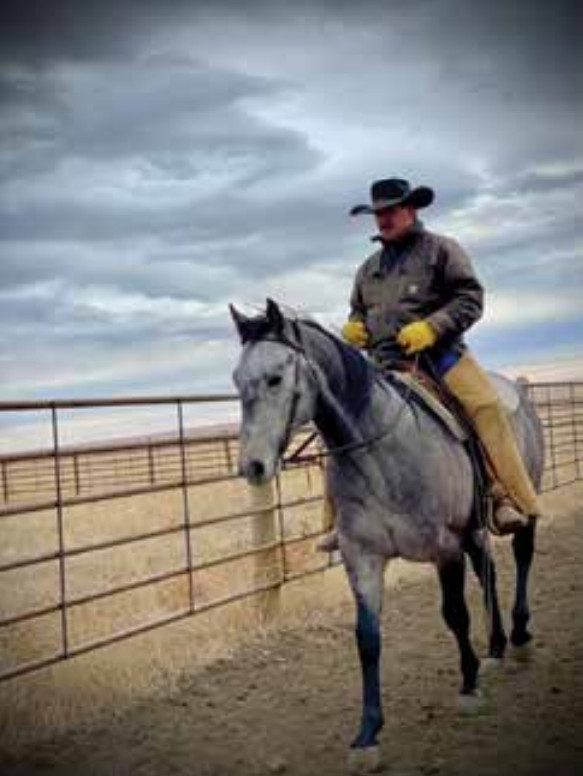 Owners: Sydney and Willl Gray
PO Box 93
Ridgeview, SD 57652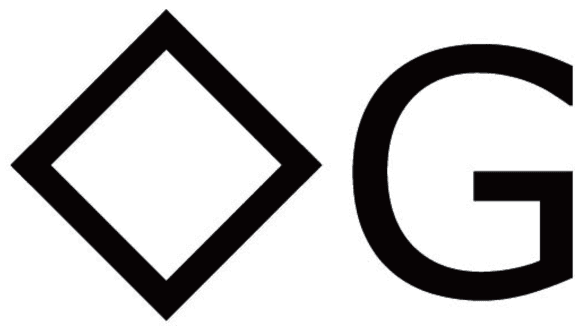 Gray's Diamond G Ranch are a new generation of ranchers planning a breeding program based on life experience and common-sense research. Will, Sydney, Mayson, Maddie Lou and Cooper D ranch in the hills west of the Missouri River with lots of wide-open spaces to put horses to the test. Will grew up being a rancher and Sydney grew up with the Buffington Rodeo Company. Giving them both a great idea and outlook on what they would like to have in their horse program.
The Gray's bought their ranch's stallion, Flings First Memorie and knew that he had to be stellar in order to stand out as a stallion. Obviously, his color, a dark gray, was a positive for Flings First Memorie, as was his pedigree. He is by local celebrity, A Streak of Fling, and out of Rocket Memories, a race-winner producing mare. Rocket Memories is by Leaving Memories, who spent his racing career winning over $112,000 and earning a Speed Index of 111. The Grays were immediately impressed with his great attitude and the athleticism of Flings First Memorie Along with his natural cow sense.
The Gray's have spent their time putting together a solid string of broodmares that would cross on the great speed in Woodrow's pedigree. Some of their mares go back to the likes of Paddys Irish Whiskey, Dash Ta Fame, Bully Bullion, Irish Pay, Whoze Your Daddy, Boon Dox John, Shining Spark, On the Money Red, Jet Of Honor, Peppy San Badger, Sun Frost, and Peptoboomsmal and all have a performance record, be it as a ranch horse, barrel horse or rope horse. The mares, when crossed on Flings First Memorie, produce foals with Woodrow's work ethic, sensibility and athleticism.
Flings First Memorie
2016 Gray
Flings First Memorie

2016 Gray

A Streak of Fling
Streakin Six
Easy Six
Miss Assured
Moon Fling
Fast Fling
Moon Beam Lady
Rocket Memories
Leaving Memories
First Down Dash
Sweet Blush
Above the Odds
Jaguar Rocket
Dial's Miss Leo