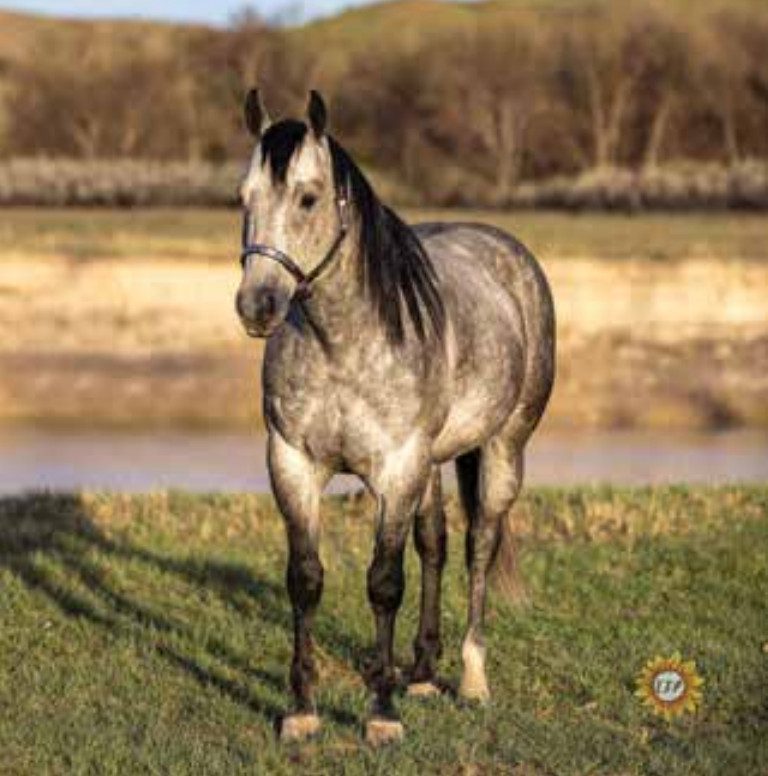 Owners: Frank Carlson & Toni Romero
PO Box 204
Belvidere, SD 57521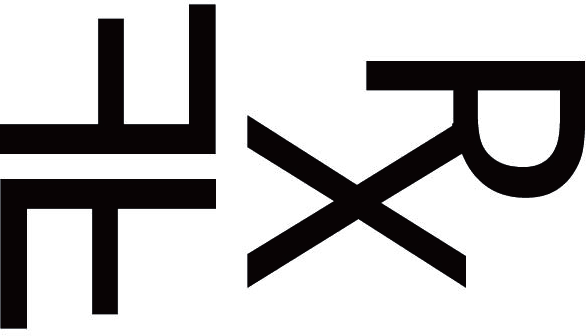 Frank and I are new to the Ranchers Quarter Horse Breeders, and we would like to thank the association for welcoming us this year.
We are located in Belvidere, SD and we have been raising horses together since 2010. We currently have a cow/calf operation, which, we use our horses almost daily. This is a family operation, so we need horses that will work for us as well as the kids. Our main goal in raising horses is to have them versatile, cowy, the mind, and the ability to withstand the demands of everyday chores to excel not only in the ranch world but also the performance world. We like a horse to have good confirmation, withers, eye appeal, and bone to carry them through their lives on the ranch or the arena. They need to be durable to withstand the river hills, have cow and quick feet to make our job easier. We have raised and purchased our brood mare band and selected them based on their confirmation and cow.
We have two main stallions, Under the Rare Sun "Sonny" and Bold Blueboon "Boon". We recently purchased a young stallion SS Bravestone. Sonny sires colts with keen heads, a big hip, bone, and they have a nice disposition. All the stallions are five panel negative. The two colts available at the sale are out of Sonny and there is more available private treaty.
If you have any questions, please do not be afraid to reach out to us. Frank 605.441.0668 and Toni 605.454.2054. We can also be reached at Carlson.
[email protected].
Under the Rare Sun
2014 Gray
Under the Rare Sun

2014 Gray

Cold Sun
Sun Frost
Doc's Jack Frost
Prissy Cline
Molly McWiggles
Heza Driftbar
Corona Boon
Rare Native Bar
Rare Bar
Rare Jet
Miss Fair Dolly
James Belle 921
Jessie Blackburn
Pava De Royal